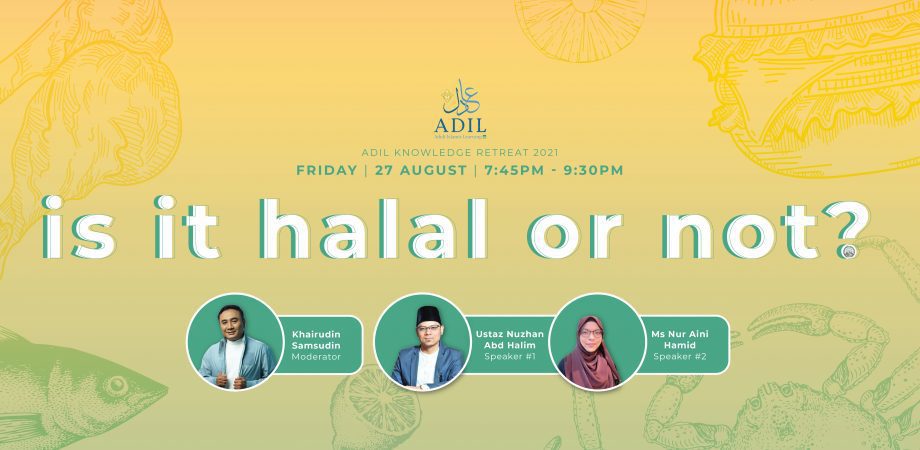 Is it Halal or Not?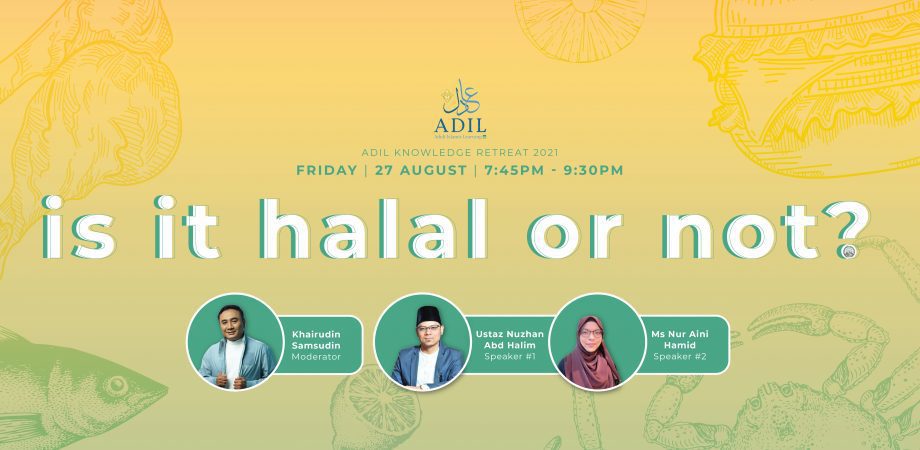 Start Date:
Friday, 27 Aug 2021




Halal is a very significant and deeply valued belief for Muslims in Singapore. We consistently ensure that what we do and consume are acceptable within the religion.
So how do we identify its parameters and strike a good balance to help others around us appreciate and understand too?
This retreat discussed the basic principles of halal and how to navigate within its parameters while maintaining social cohesion and strengthening good relationships with other faith communities.