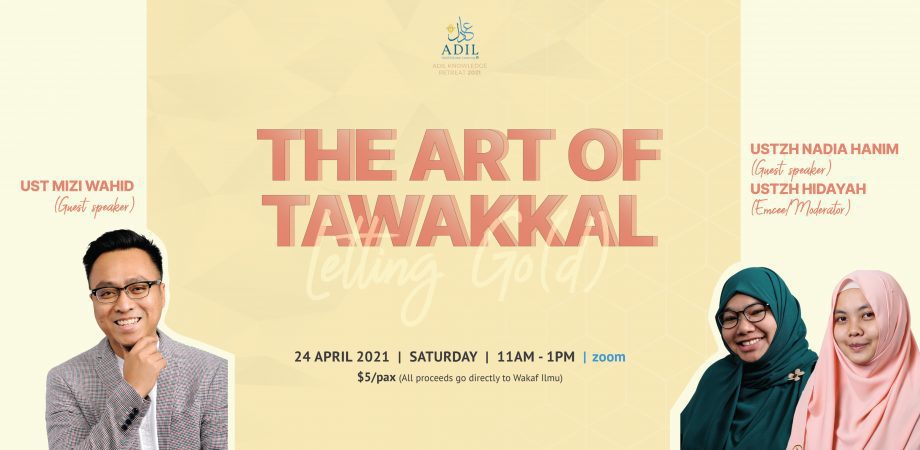 The Art of Tawakkal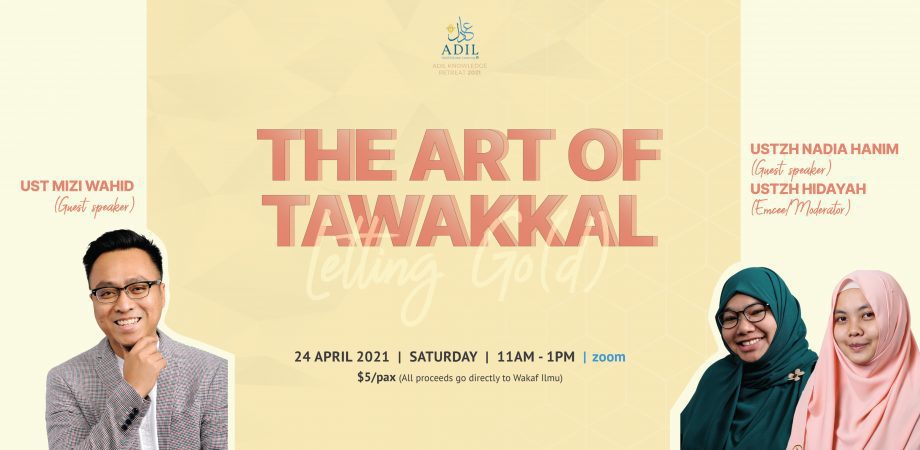 Start Date:
Saturday Apr 24, 2021




Tawakkal is closely associated with the spirit of striving and working. Without tawakkal our work is deprived of meaning. Likewise, if we do not put in the necessary time and effort to our work, our tawakkal may end up pointless.
What then does it mean to us when we are handed with an undesirable outcome? Even after meticulous planning, clocking in hours of work and making constant doa to Allah s.w.t., tawakkal hence trains us to search for the wisdom behind Allah's decree.
We made our first ADIL Knowledge Retreat of 2021 be a means for us to strive to become a person of tawakkal, always contented with Allah's decree and having good assumptions upon whatever Allah has planned for us.
Keyword:
tawakkal, faith, muslim, class