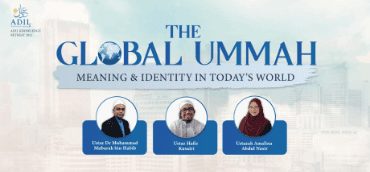 The Global Ummah: Meaning & Identity in Today's World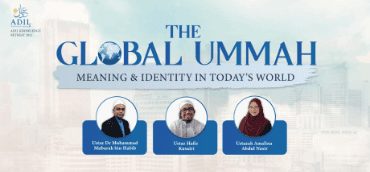 Start Date:
Fridays, 19th November 2021




Singaporean Muslims are not the only ones living as minorities. Since the time of Prophet Muhammad s.a.w., early Muslims have lived harmoniously in Habsyah alongside other majority faith communities. We can learn from this rich history for us to apply when facing the challenges of the contemporary world today and aspire to be our best and role model for others. Join us in this retreat as we explore lessons from our history and become confident contributive Muslims today.
With speakers Ustaz Dr Muhammad Mubarak bin Habib, Ustaz Hafiz Kusairi and hosted and moderated by Ustazah Amalina Abdul Nasir.
Keyword:
muslim, muslims, faith, identity, ummah,

 By public transport

 By cab
 By walking