Petempatan Melayu Sembawang Mosque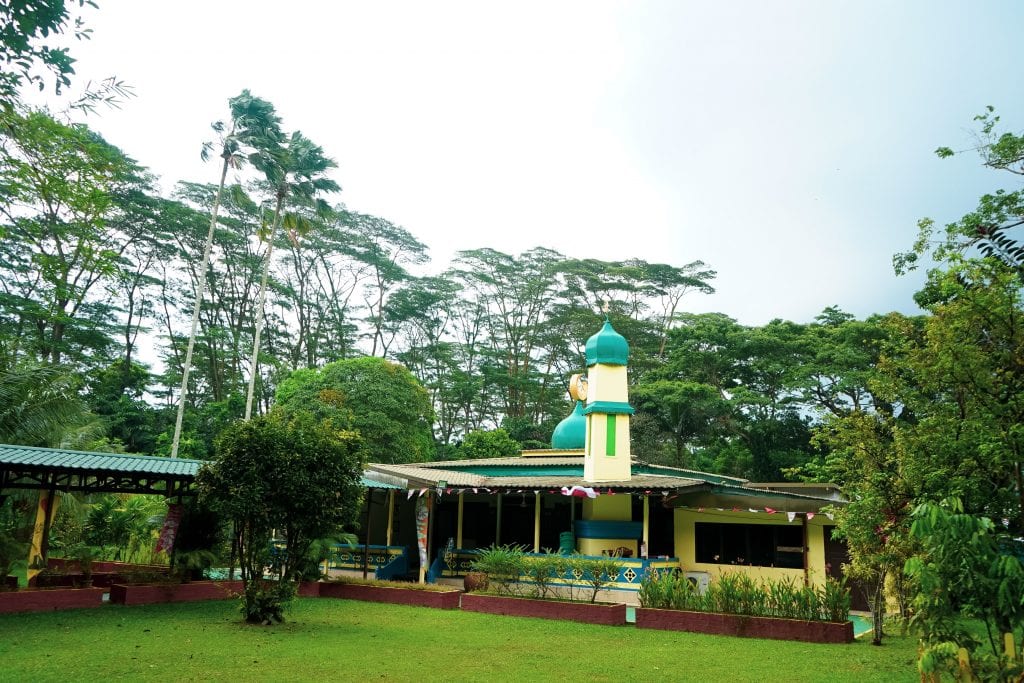 In the early 1960s, funds were raised to build this mosque in the Sembawang area. It was named Masjid Kampung Tengah but was subsequently renamed after the Malay settlement that populated the coastal area. Before the mosque was built, Muslims living in kampungs nearby had to pray at suraus or at the former Masjid Jumah Sembawang along Sembawang Road.
In 1984 and 2007, the mosque was upgraded. Mysteriously, a tall rubber tree on its grounds continues to stand as a remnant from the former rubber plantations in the area, as all attempts to fall it have failed. Today the mosque can comfortably cater up to 500 congregants at any one time.