6-27 October 2023, Fridays
7:30 pm -9:30 pm
$50
Masjid Al-Muttaqin & Online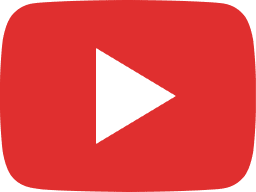 The Murabbi Show Episode 1 "Fiqh of Planned Giving"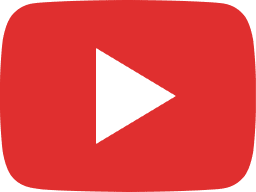 I NEED A BREAK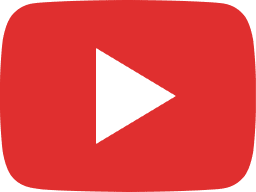 "Dealing with grief; How did Rasulullah s.a.w. and his companions express their grief?"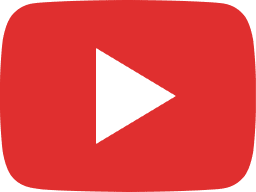 Alif & Aisya Learn To Be Grateful To Allah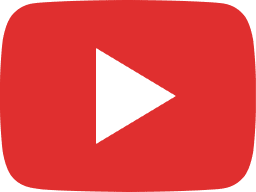 Alif & Aisya Learn About Halal Food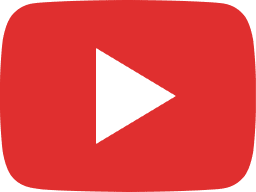 Alif & Aisya Learn about Sunnah of Rasulullah ﷺ

LearnIslam is a podcast for information, discussions and spiritual enlightenment to deepen Islamic Knowledge.
SUBSCRIBE TO OUR NEWSLETTER