ADIL is an acronym for Adult Islamic Learning. It is an Islamic learning programme specially tailored for adult Muslim learners in Singapore.
Derived from the Arabic word of 'Adil' (عادل), literally means a just person. Allah s.w.t. commands Muslims to be bearers of justice for it is closest to Taqwa.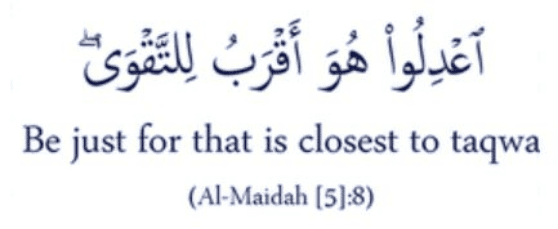 It symbolizes maturity, moderation, rationality and objectivity. It represents a learned individual who is inclusive; transcends religion, race, language or other forms of denominators.
Developed by the Office of the Mufti, this new Adult Islamic Learning (ADIL) programme is designed such that it remains relevant and suited for our Muslim adults' contemporary spiritual and intellectual needs. The programme will be offered in both Malay and English to cater to varied demands and needs of the Muslim community.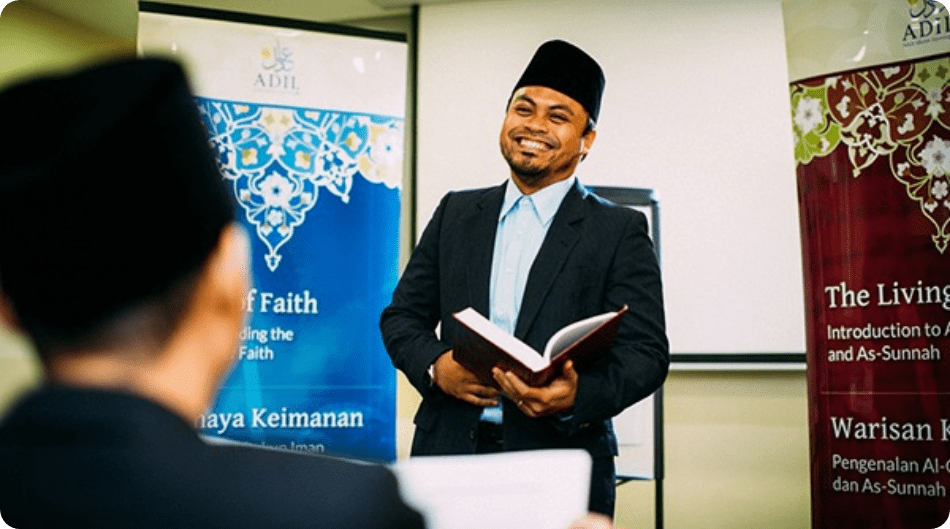 ADIL is developed to enrich the Islamic learning experience for Muslim adults in Singapore. It allows more choices for Muslim adults to receive Islamic learning in structured and modular settings as well as more opportunities to interact and engage with asatizah.
Specially designed to address the emerging needs of our Muslims adults, we hope this programme becomes your preferred choice for Islamic learning.
By participating in this programme, you will be spiritually refreshed, intellectually enriched and meaningfully engaged in discussions on Islam and its relevance in our daily lives.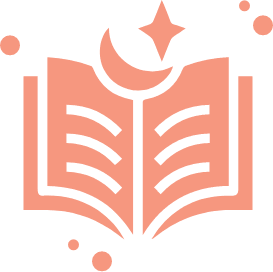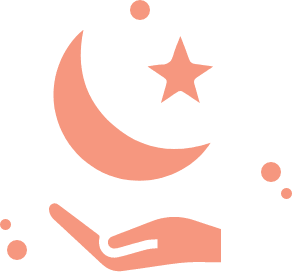 Master foundational knowledge of Islam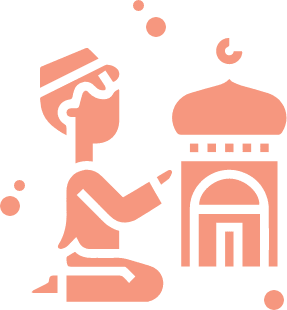 Revisit understanding of Islamic knowledge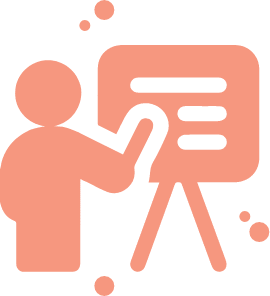 Attend structured modular classes
(register for ala carte module)
(register for all Baseline + Intermediate modules)
2 credit hours per session. One module will take between 2 to 5 weeks to cover.
2 to 5 credit hours per weekend. One module will take between 1 to 5 weeks to cover.
Interactive workshop sessions focusing on specific topic on issues covered in the baseline level. The workshop series will also cover issues that affect Muslims of today. The duration will usually be between 4 to 8 hours per workshop.
ADIL believes in the independence of individual students to self-assess their learning needs. There are no entry requirements and students do not have to take all modules in any particular order. Students are free to choose any of the modules from any level.
Baseline Modules (in Green)
Seeks to provide adult learners with baseline Islamic knowledge. Inspired by the philosophy of Islam, Iman, Ihsan & Ilm (knowledge) as important components of a Muslim's life. It covers the common baseline knowledge for every adult Muslim in Singapore.
Intermediate Modules (in Coral)
Seeks to provide an in-depth discussion of various Islamic traditional sciences and the relevance and applications in the contemporary settings and challenges. It encourages a more thorough and expanded scope of discussion, as compared to the baseline level.
Introduction to Diversity in Islam
Introduction to Maqasid
Al-Shariah
Doubts & Misconceptions in Islam
Al-Khulafa' Ar-Rashidun: History of the Rigtheous Caliphs
History of Islam in Southeast Asia
Being a Muslim in Singapore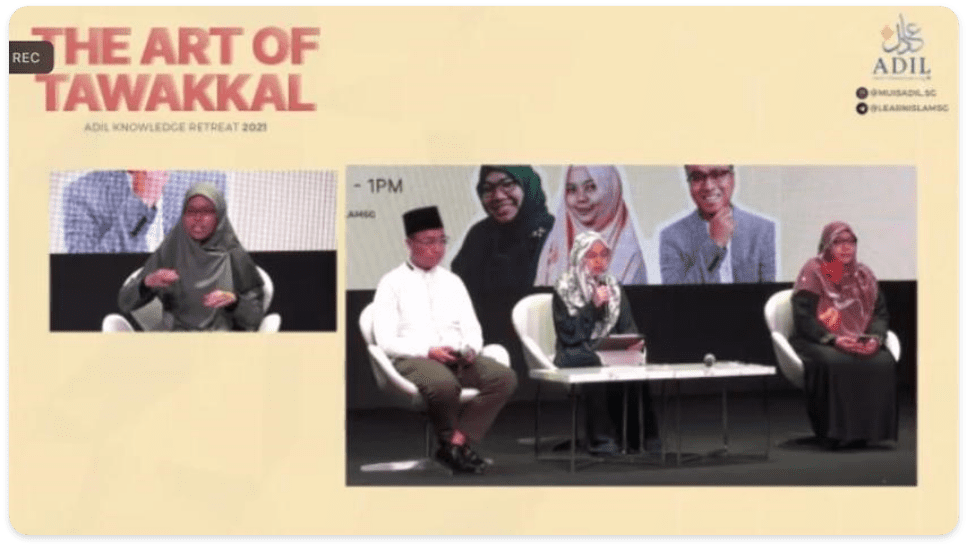 As part of the ADIL programme's extended outreach beyond modular classes, ADIL Knowledge Retreat (AKR) provides refreshing content and relevant knowledge for the Muslim adult's contemporary spiritual and intellectual needs.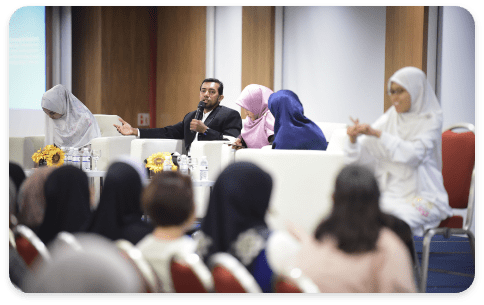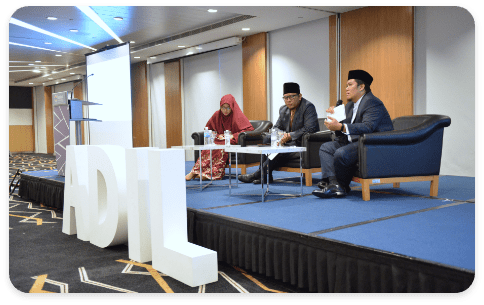 AKR covers a range of topics within themes that suit the diverse interest of learners of Islamic Knowledge. It is delivered by local asatizah and professionals who are well-versed in the chosen topics.