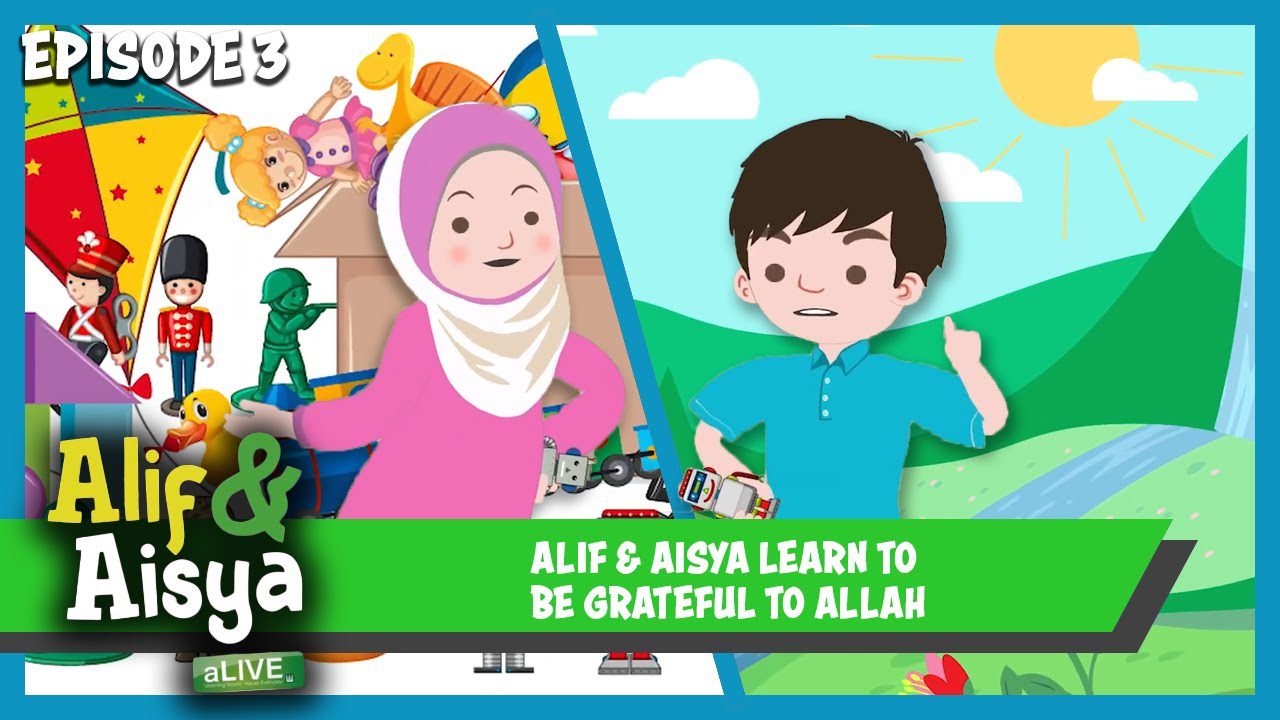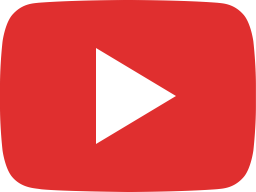 Special Craft Episode 🎨 #AlifAisya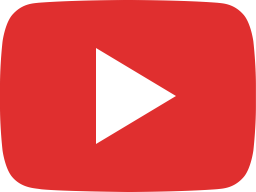 Special Du'a to Allah 🤲🏻 NEW #AlifAisya Season 3!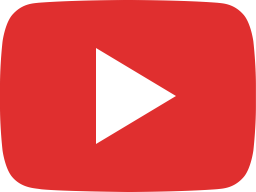 Alif & Aisya being good neighbours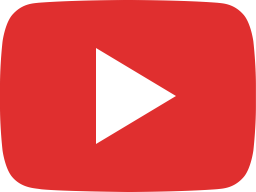 Alif & Aisya learn about Nabi Ibrahim a.s.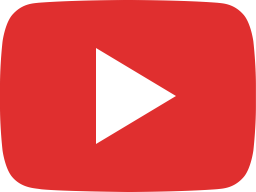 Alif & Aisya Why is Ramadan so Special?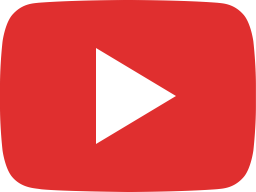 Alif & Aisya Learn To Be Grateful To Allah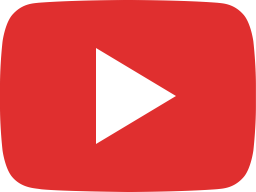 Alif and Aisya learns the characteristics of a Khalifah of the Earth.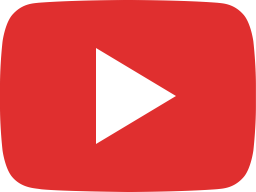 Alif & Aisya Recite A Special Du'a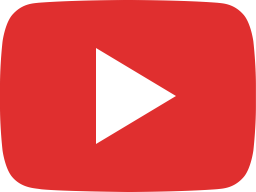 aLIVE Madrasah Registration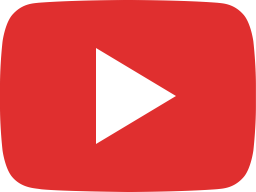 Alif & Aisya Learn about Sunnah of Rasulullah ﷺ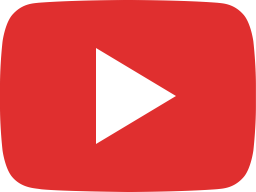 Alif & Aisya Learn about Nabi Yusuf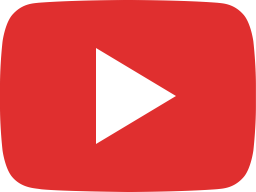 Alif & Aisya Send Their Grandparents Off for Hajj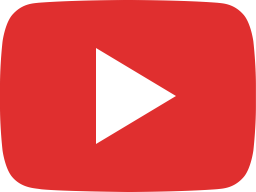 Alif & Aisya - Solat is good for me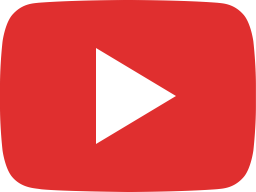 Alif & Aisya Learn About Caring and Sharing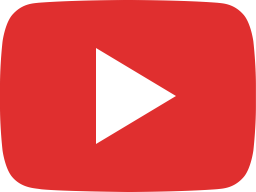 Alif & Aisya Learn About Halal Food