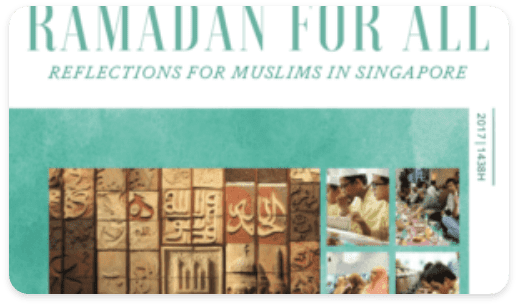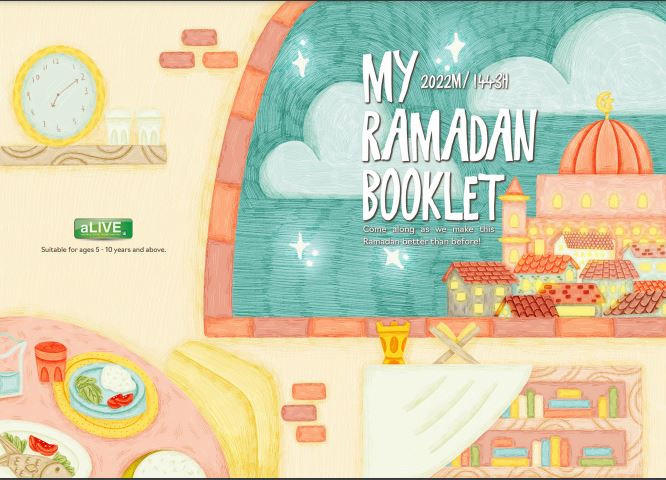 Come along as we make this Ramadhan better than before.
read more
ADIL is an acronym for Adult Islamic Learning. It is an Islamic learning programme
specially tailored for adult Muslim learners in Singapore and is designed to be relevant
and suited for our Muslim adults' contemporary spiritual and intellectual needs.
read more