Darul Ghufran Mosque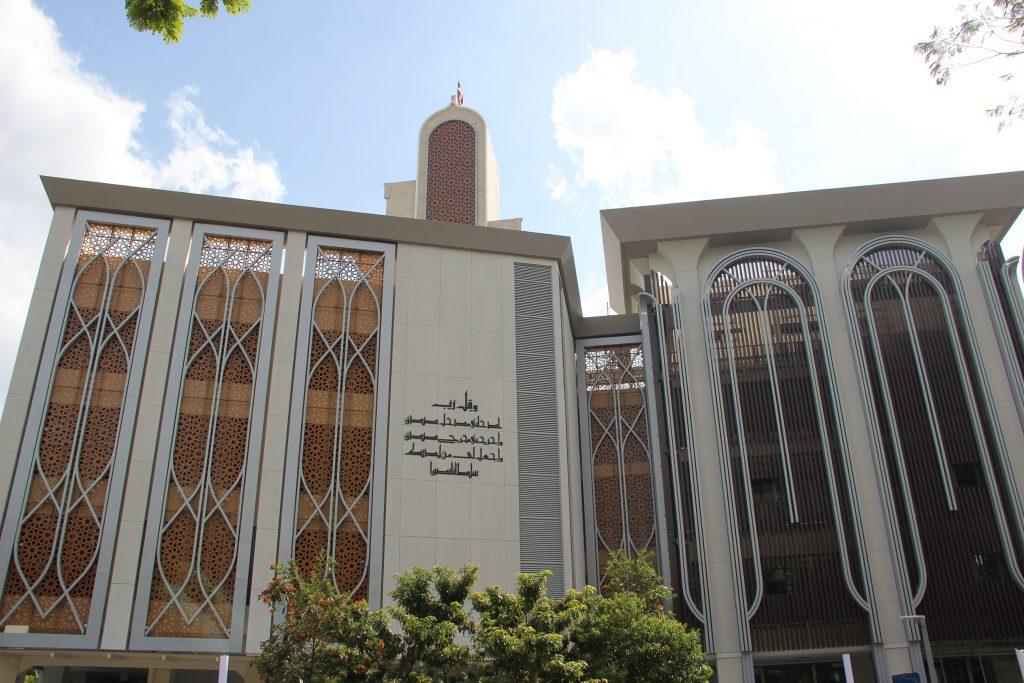 Completed and officially opened in 1990, the mosque was built under the Mosque Building Fund (MBF) scheme and served the growing new Tampines estate. Also known as Menara Biru for its majestic 10-storey (130 meter) blue minaret amongst residents, the mosque then was the second biggest mosque in Singapore, having a capacity of about 4,000 congregants.
In 2016, the mosque was selected for the Mosque Upgrading Programme (MUP). When it reopened in March 2019 with a larger prayer hall, and able to accommodate 5,500 congregants, it becomes Singapore's largest mosque to date.
aLIVE Classes Available Here